About Us
Greetings from the IFANS President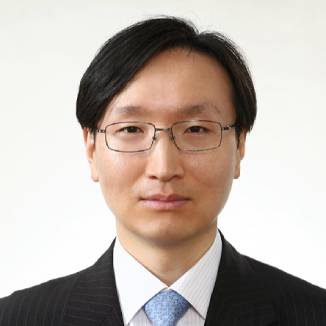 President of IFANS Lee, Choongmyon
Greetings from the IFANS President
The Institute of Foreign Affairs and National Security's contribution to Korean diplomacy and national security strategies dates back to its establishment as the Research Institute of Foreign Affairs (RIFA) in 1965. As the top government-funded research institute in the foreign and national security policymaking sphere, the IFANS has endeavored to foster Korea's diplomatic capabilities by providing timely policy recommendations on a full range of foreign policy issues and generating practical mid to long-term foreign policy ideas through rigorous research over the last five decades.
As we continue to navigate a challenging moment, effective foreign policy will play a crucial role in carving out Korea's path forward. The IFANS will advance practical ideas to inform the foreign policy decision-making of key policymakers with our knowledge and expertise spread across six research departments and six centers.
Through the ideas we generate and policy choices we shape, the IFANS aspires to play an instrumental role in helping Korea advance national interest and develop into a global pivotal state upholding shared values. Your generous and unwavering support will always be appreciated.
Thank you.